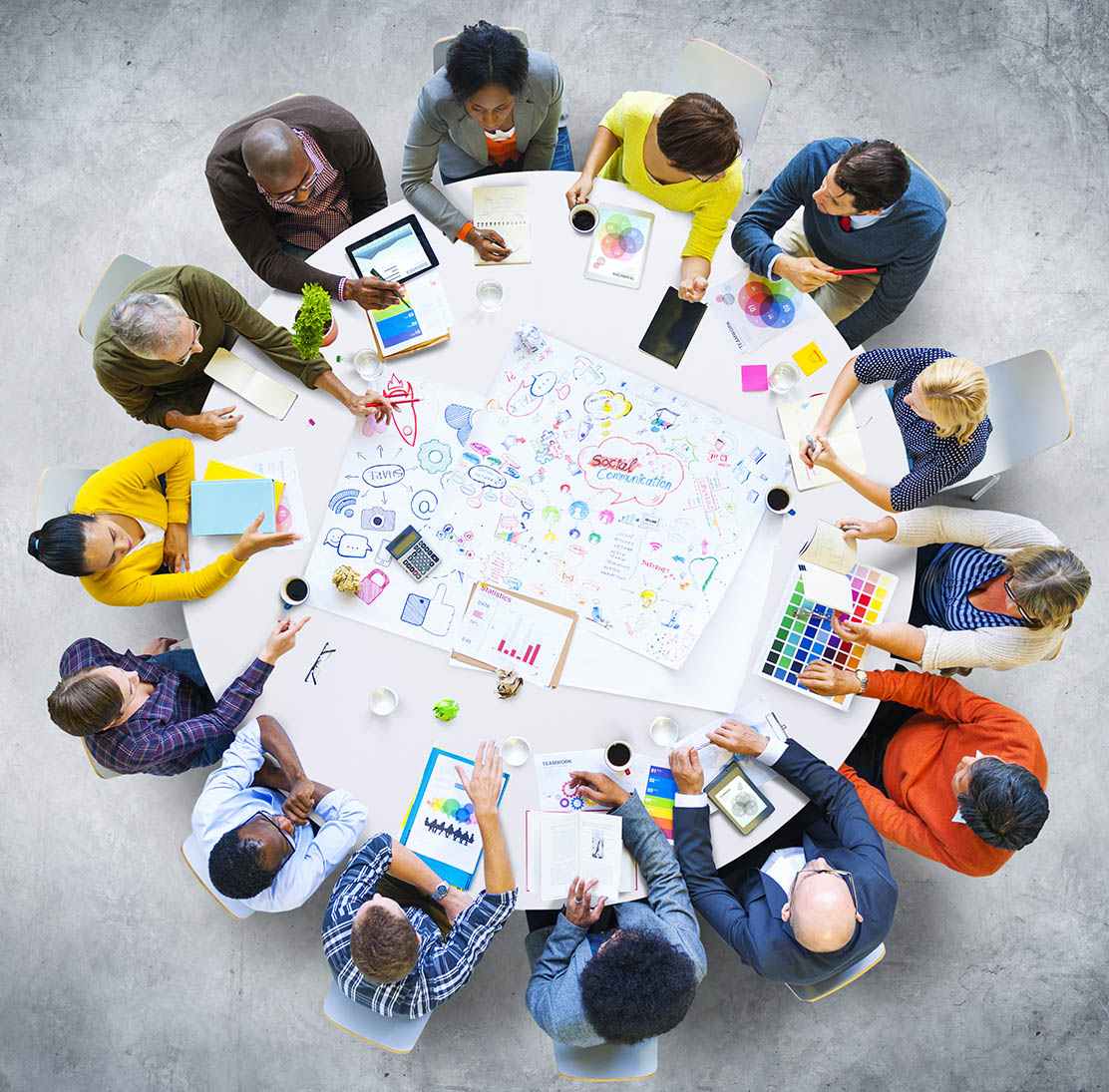 "Creative thinking is a break in stereotypes to look at things from different way."
 "If you can see things differently, you can make a big difference".
Edward de Bono
Creative problem solving at teamwork.
 Creativity is not only creative and unconventional thinking (out of the box), but also a competence that can be developed.
If you want team members not only to get positive emotions, satisfaction and energy from the workshop, but also to actively develop and improve their creative thinking and creative problem solving skills, our program includes all of these elements.
Every training is adapted to address individual needs of the Client. We create workshops based on creative and interactive working methods, ensuring the integration of participants, building power, collaboration within teams, effective communication, new challenges and positive emotions. During the training participants will learn about their natural style of thinking and acting as well as the role they play in the team.
Creativity training is a great space for fruitful development by:
Discovering natural predispositions and creative potential,
Know the strengths and key areas for development
Develop a creative approach to a problem solving,
Improved communication focused on team collaboration
Get to know practical techniques and tools to break through the limiting "patterns" of thinking
Increasing personal effectiveness in creating and solving difficult professional situations