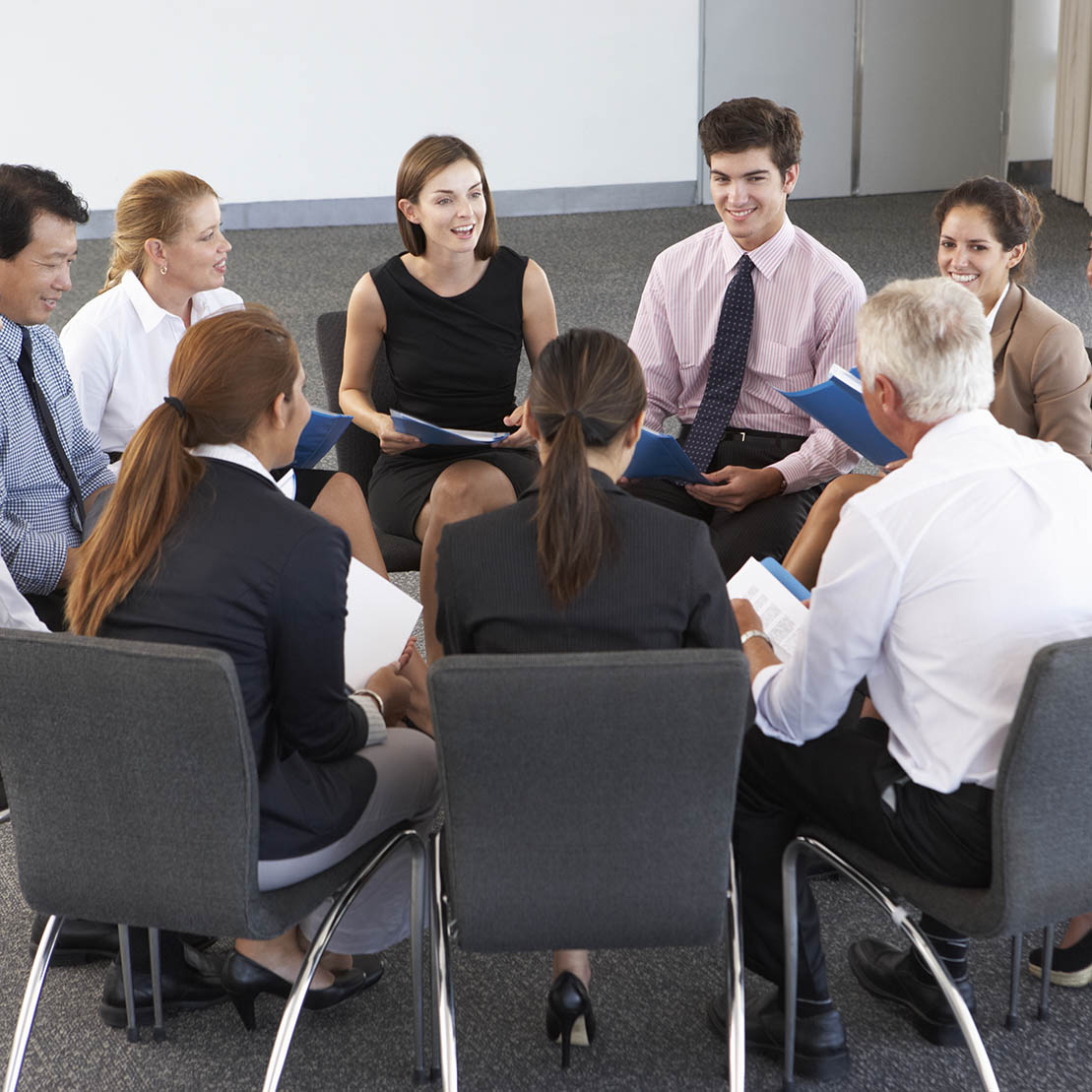 "Not finance. Not strategy. Not technology. It is teamwork that remains the ultimate competitive advantage, both because it is so powerful and so rare."

– Patrick Lencioni
Main goals:
Knowing and understanding current challenges of the business organizations in building effective design teams in the context of increasing uncertainty and business complexity in the rapidly changing reality of VUCA.
In today's reality, Teams are the key pillars of individuality and a source of dynamics and complexity. You can't think of the success of an organization without teams, without thinking about how they operate, how to manage them, and how to develop them.
It is not enough to train employees and their leaders in key competencies without identifying the key factors that affect the efficiency of the team as a whole, and using their potential to deliver results and real competitive advantage.
The benefits of the workshop:
Learn about the current challenges and models used in building effective teams and their practical application,
Increased awareness of potential in the context of team cooperation,
Increased efficiency and effectiveness in achieving goals,
Improve team communication,
Stimulating creativity in the context of ongoing tasks,
Increasing the company's competitiveness through the development of staff capabilities and adapting itself to the needs of the organization.